Brandy Aniston Pictures in Icing on my Cock!!!
Posted on 7 de October de 2012 by spicyhardcore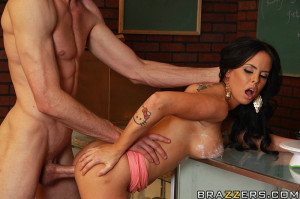 Jordan the baker has decided that when Brandy comes to sample his wares, she'll be tasting more than just his home cooking! Things will get deliciously messy when Brandy is covered with frosting and introduced to some backdoor loving!